Tag: Star Wars Battlefront II
We get into the early access for Star Wars Battlefront 2 to check out the first story mission, multiplayer and maybe open up some loot crates. ...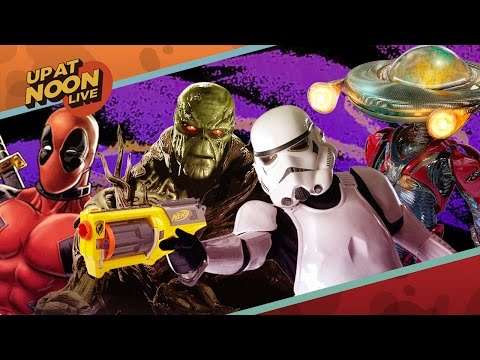 Battlefront's arsenal is just asking to be retrofitted for foam darts. Watch the full episode here! https://www.youtube.com/watch?v=DusQ49sq6gE Star W ...